After-Hour
Emergency Care
Animal Emergency of Hernando
352.666.0904
We offer a wide range of veterinary services to keep your companions feeling their best.
352.596.8326
Mon, Tues, Thurs: 8 am – 5 pm
Wed: 8 am to 7 pm
Fri : 8 am – 5:30 pm
Sat & Sun: CLOSED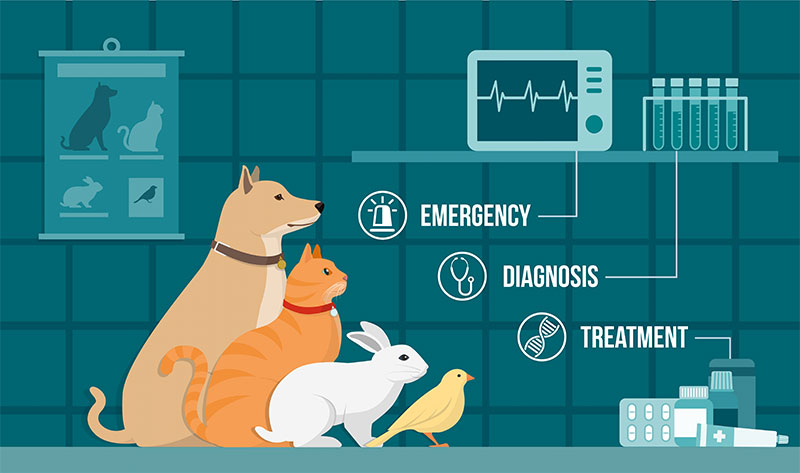 Veterinarians providing quality pet care to the Brooksville and Spring Hill area since 1987
A well-established, small animal veterinary hospital specializing in comprehensive medical, surgical, and dental care for your pet.

North Tampa Veterinary Specialists provides specialized orthopedic, soft tissue, neurologic and emergency surgical services to small animal veterinary practitioners.
Board Certified Orthopedic Surgeon, Dr. Burns
Dr. Burns graduated from the University of Florida with a Bachelor of Science in Animal Science and a minor in Chemistry and is a 2006 graduate of the University of Florida's College of Veterinary Medicine.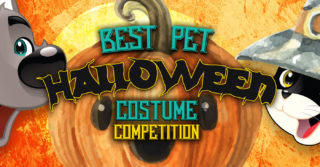 1st • 2nd • 3rd Place Prize Winners!It's that time of year again!! AHVC is holding it's Best Pet Halloween Costume Contest. 1st, 2nd, and 3rd prize winners will be announced November 3rd, 2017. Contest entry deadline is October 31st, 2017 - MIDNIGHT. Rules are as...
read more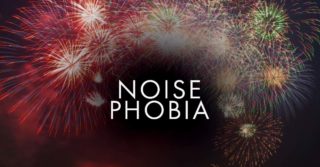 Fireworks have become an American staple during Fourth of July celebrations. It can be easy to forget the fear they provoke in our furry family members.
read more
What Our Clients Are Saying
We like to let our clients do the talking!
I have had the pleasure of using Dr. Rodriquez for around 18 years!!! She has always taken exceptional care of all my animals. Thank you Dr. Rodriquez not only for your profession
alism but for the kindness and exceptiona
l care you provide.
Michelle Kolb-Melady
Love the clinic. Been going to Dr Rodriguez since 98. We trust her completely. She is doing some dental work, as I speak, on our little Louise. Can't wait to go pick her up later. Susan Swanson-Leyava
Took my 16 year old kitty to Dr. Rod because she was losing weight. She did everything she could to try and keep my vet bill down WITHOUT risking my kittys health. Fixed her up and now she's gaining her weight back. Thanks Doc. Cindy Stark Stensgaard