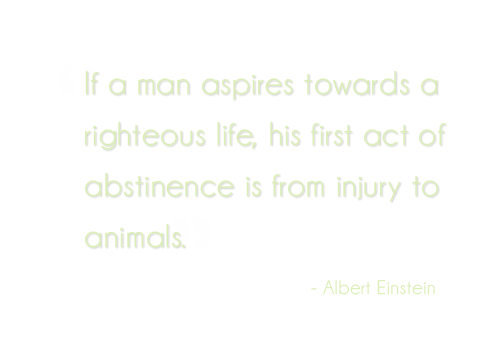 Animal Health Veterinary Clinic has been providing veterinary care to the Brooksville and Spring Hill area since 1987.
Animal Health Veterinary Clinic is a well-established, full-service, small animal veterinary hospital providing comprehensive medical, surgical, and dental care. We provide services from basic wellness examinations and vaccinations to spays and neuters and advanced care including sick pets, pets with chronic illness and geriatric pets.
Because of the Shorter Lifespan of Our Pets, We Cannot Stress Enough the Importance of an Annual Physical Examination.
Thorough check-ups and preventive care can help alleviate serious health problems. We offer a wide range of veterinary services to keep your companions feeling their best.
Request An Appointment

---
Puppy House Training : Consistency, Patience & Lots of Praise Puppy house training involves consistency, enthusiasm and most of all patience. Puppies "have to go" often. Constantly letting your puppy outside coupled with a keyword will begin to yield... read more
What Our Clients Are Saying
We like to let our clients do the talking!
I have had the pleasure of using Dr. Rodriquez for around 18 years!!! She has always taken exceptional care of all my animals. Thank you Dr. Rodriquez not only for your professionalism but for the kindness and exceptional care you provide.
Michelle Kolb-Melady
Love the clinic. Been going to Dr Rodriguez since 98. We trust her completely. She is doing some dental work, as I speak, on our little Louise. Can't wait to go pick her up later.
Susan Swanson-Leyava
Took my 16 year old kitty to Dr. Rod because she was losing weight. She did everything she could to try and keep my vet bill down WITHOUT risking my kittys health. Fixed her up and now she's gaining her weight back. Thanks Doc.
Cindy Stark Stensgaard