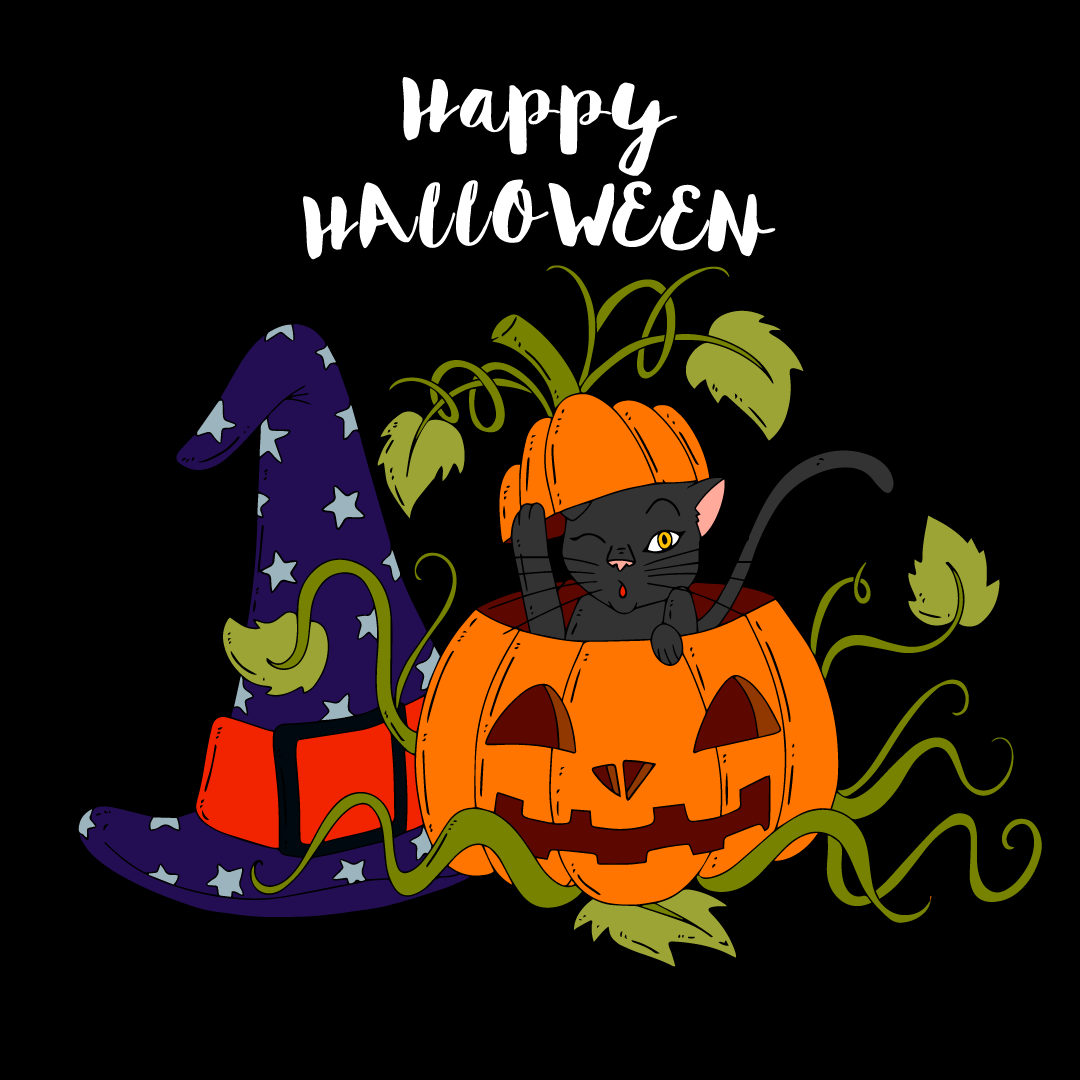 1st • 2nd • 3rd Place Prize Winners!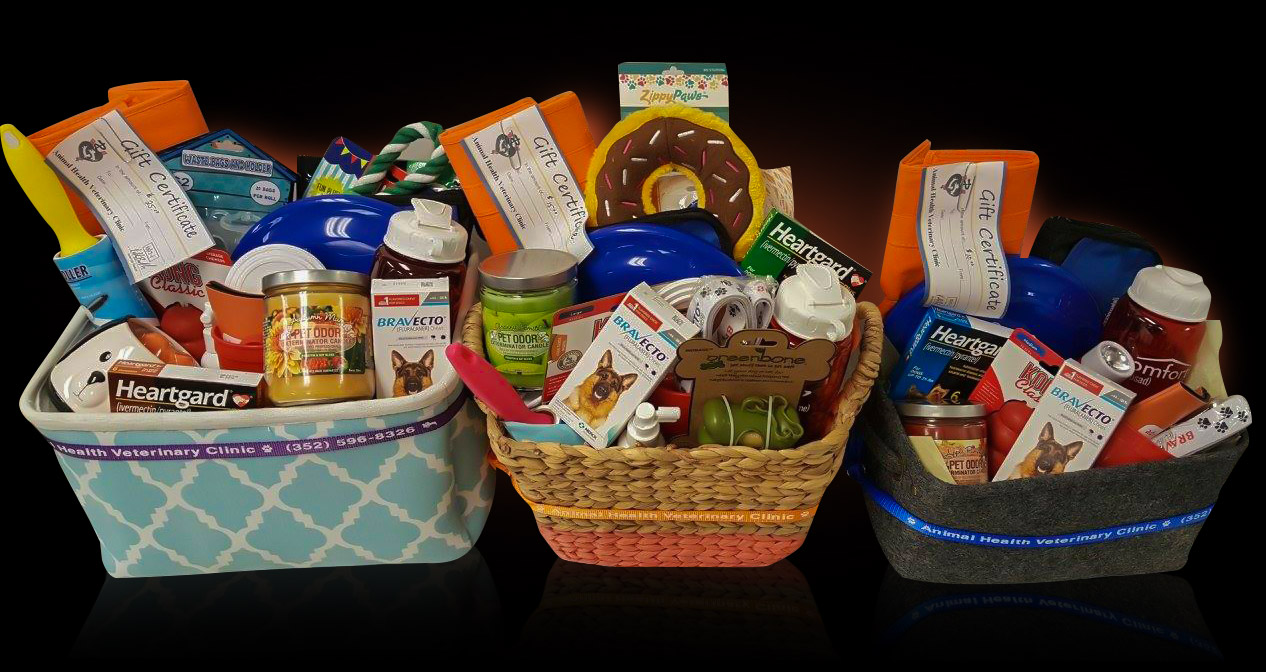 ACCEPTING ENTRIES NOW!
It's that time of year again!! AHVC is holding it's Best Pet Halloween Costume Contest. 1st, 2nd, and 3rd prize winners will be announced November 3rd, 2017. Contest entry deadline is October 31st, 2017 – MIDNIGHT.
Rules are as follows:
ENTRIES :
Upload your pet's pic to our FB Page via Private Message. We will post all entries on our Facebook Page for viewing and voting. Be sure to include your pet's name, and your name.
VOTING :
Entries will be posted on FB. Please vote for your favorite by leaving your vote in the comments of their photo.
ONE VOTE PER PERSON!