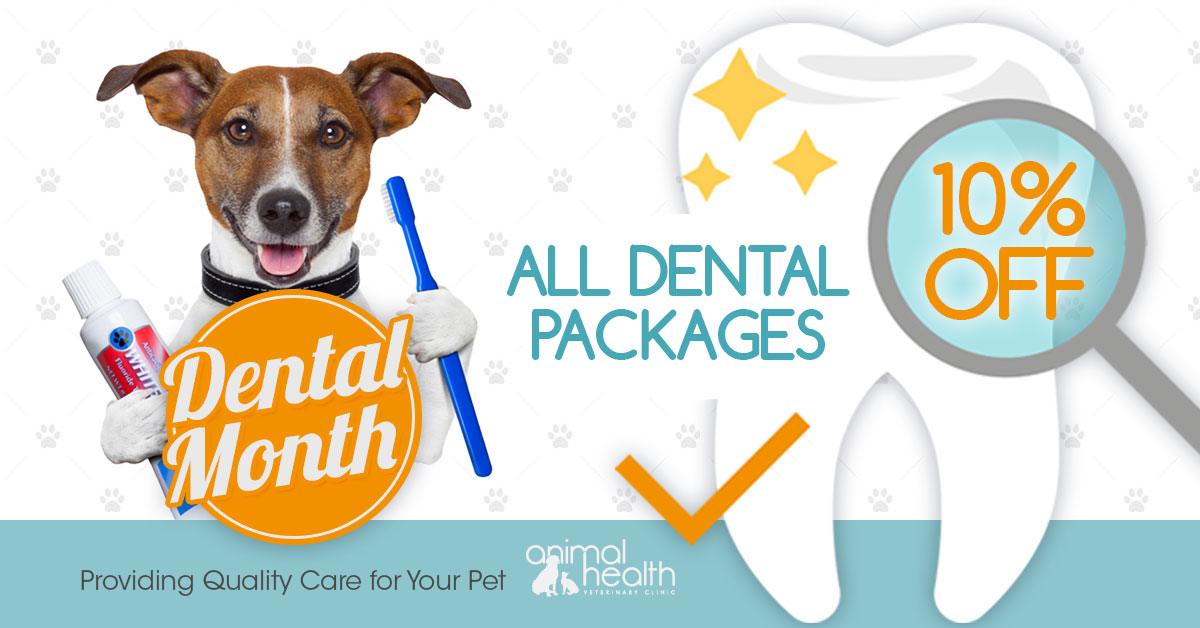 Through the month of September, we are offering 10% OFF all Dental Packages.
Dental Care and Prevention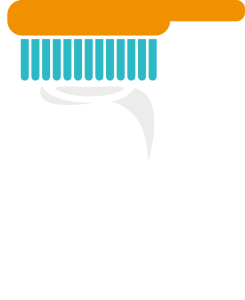 Proper dental care for your pet can help prevent periodontal disease which is a silent process that may cause many other illnesses, including kidney, heart, and blood infections.
Brushing your pet's teeth on a regular basis is the single most effective way to maintain oral health between professional dental exams.
Regular Exams and Cleanings
Schedule regular dental exams and cleanings with your veterinarian to maintain optimal dental health for your pet.
Take Advantage of This Great Offer Today!
When you call our office to schedule a dental exam or cleaning appointment for your dog or cat be sure to mention that you saw our offer online!
For more information about Periodontal Disease, please see the following resources.