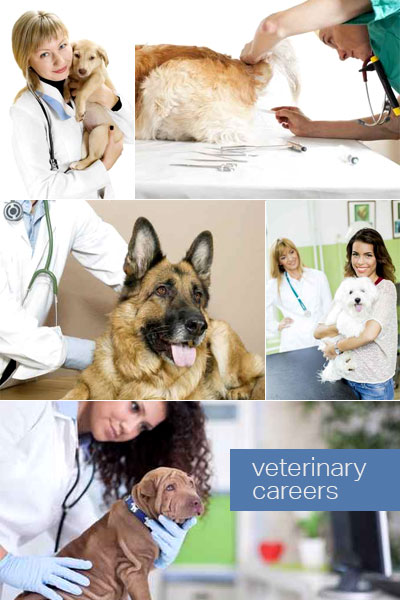 Veterinary Careers
Animal Health Veterinary Clinic – Brooksville, Florida
Animal Health Veterinary Clinic is a 27+ year established small animal clinic located in Brooksville, FL. We provide services from basic wellness examinations and vaccinations to spays and neuters and advanced care including sick pets, pets with chronic illness and geriatric pets.
We provide a broad spectrum of diagnostic testing through both in-house and external laboratories. We also have a mobile small animal internal medicine specialist available to provide on-site ultrasound, endoscopy and other special diagnostic procedures. Our facility includes a pharmacy, surgery suite, x-ray room, dental cleaning station, multiple exam rooms, treatment area, and a closely supervised hospitalization ward.
If you are as passionate about caring for pets and their parents as we are then we invite you to come grow with us!
Please apply to the positions below via the channel you are most comfortable with.
Using the Form Below (Forward your resume or request an application for employment. Be sure to include the position you're interested in the Subject Line.)
Apply in Person or Mail Your Resume to:  13160 Jacqueline Rd Brooksville, FL 34613
Leave a private message on our Facebook Page
Animal Health Veterinary Clinic is currently seeking a receptionist for our front desk. UPDATE : 7/24/16 Thank you for your interest. This position has been filled. If you are interested in applying for this position, please do so using the channel below that you are...
read more
Animal Health is currently seeking an experienced Vet Tech. If you are interested in applying for this position, please apply in person at:
13160 Jacqueline Rd | Brooksville, Florida 34613
read more