Your Team at Animal Health Veterinary Clinic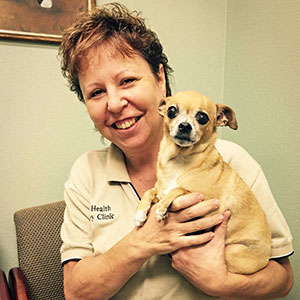 Kelly Bodenshot
Hospital Administrator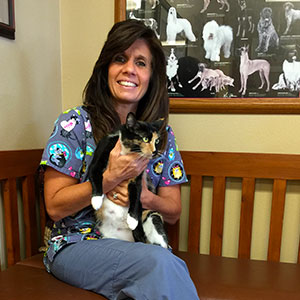 Karen
Receptionist
Karen has been married to Joe for 26 years and they have two children. Alicia their 25 year old daughter is a school teacher and Salvatore, their 21 year old son serves in the Army. Karen's 4 legged kids are Bo, a 4 year old Pit-mix and Chloe the Pomeranian. They also have 2 cats, Sebsatian and MRT… Finally, their pet with NO LEGS is Rocky the snake. Karen started her veterinary career as a receptionist in the 90's at Central Veterinary Associates in Valley Stream NY. Karen and her family moved to Fl from Milford, PA in 2013 and is now a full time receptionist with us at AHVC! She tells us that this is her FAVORITE JOB EVER and she loves coming to work everyday!!! Watching her help with our clients and their pets… It shows!!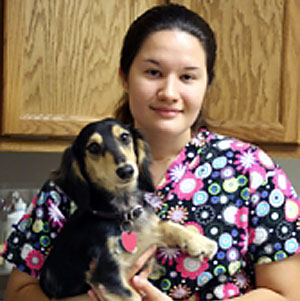 Jane
Receptionist
Originally from Macomb, Michigan – Jane moved to sunny Florida in April 2008. Her first job was at a dog and cat boarding facility. She knew after a few years that she wanted to work in a vet hospital so she worked at a few vet hospitals in Michigan. She began her career as a vet assistant then with hard work she made her way to the position of vet tech. She loves working as a technician because there is so much gratification in everyday. Jane has a Persian cat named "Gizmo". Some of Jane's extra-curricular activities outside of work include spending time with friends, relaxing at the beach, volleyball, softball and most of all shopping! Jane adds a calming light to our clinic everyday!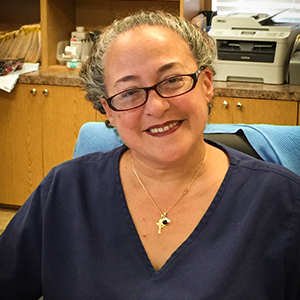 Lucy
Receptionist
BIO – Coming soon!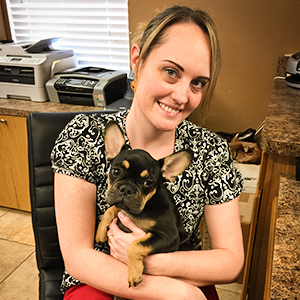 Bree
Receptionist
BIO – Coming soon!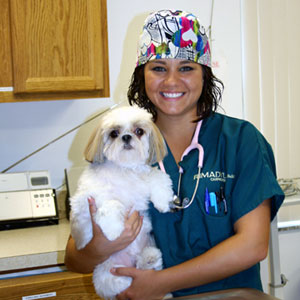 Ashley
Veterinary Assistant
Ashley joined AHVC in 2012. She has 6 1/2 years of veterinary medicine experience including rehabbing Pilot whales in Islamorada, Florida to emergency veterinary medicine here in Spring Hill. She enjoys boating and being out on the water with her husband, dogs, family and friends. She considers herself a "little mermaid" at heart, being a born and raised Florida girl! She has four "babies" of her own including two German Shepherds, an Australian Shepherd, and a Labrador mix!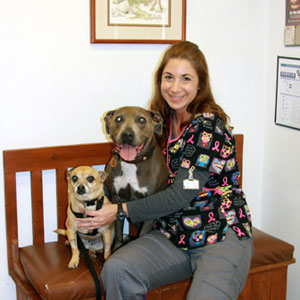 Andrea
Veterinary Assistant
Andrea has been in the small animal veterinary field since 1997 and also has experience with birds and exotics since 2003. Andrea has 2 dogs of her own, a Chihuahua, named Haus and a Pit Bull named Marley. She also has 2 cats and a Ball Python snake. Her hobbies are canoeing with her dogs, boating and motorcycle riding with her friends. She also enjoys staying at home watching movies and playing pool. We feel so blessed to have her at AHVC as she has become such an asset to all the staff and clients.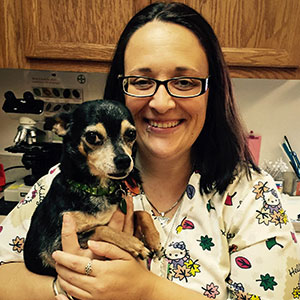 Colleen
Veterinary Assistant
Colleen joined AHVC in December, 2012. Born in Philly moved to New Jersey and then to Pinellas County, Florida where she was raised. Colleen has a lifetime of experience caring for and owning horses, dogs, cats, snakes, lizards, fish and birds. WOW, that's a long list! Colleens hobbies include volunteering for a Pit Bull rescue group called Rugaz Rescue, Inc. Also, arts and crafts, reading, movies going to the beach, training rescue dogs and just hanging out with her animals and fostering for Rugaz. She has 3 Chihuahuas named Neo, Luna  & Tekno and an American Bully named Stabler. Plus, 2 cats – Flynn and Sheldon. We are so happy to have her at AHVC! Her knowledge and experience is 2nd to NONE!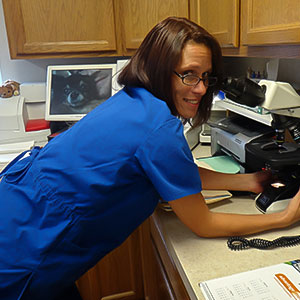 Tracy
Veterinary Assistant
Tracy, who is born and raised in Florida, lives with her 2 daughters and 7 pets. She has been in the veterinary field since the mid 90's and couldn't imagine doing anything else!
Outside of work she enjoys going to the beach, movies, car events and horseback riding.
Tracy enjoys the challenge of trying to figure out the problems of each patient, since they do not talk or "tell" you what is wrong. It takes LOTS of training and compassion to care for pets and she is one of the BEST! We are so fortunate to have her with us at AHVC!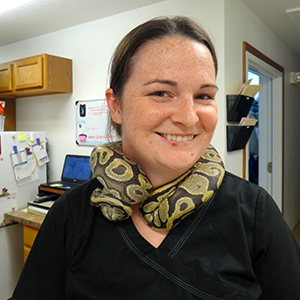 Christina
Certified Veterinary Technician
Her "necklace" is one of her many Pythons that she has and her expertise extends into Reptile medicine!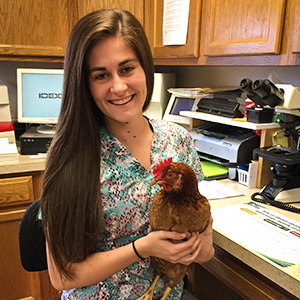 Megan
Certified Veterinary Technician
BIO – Coming soon!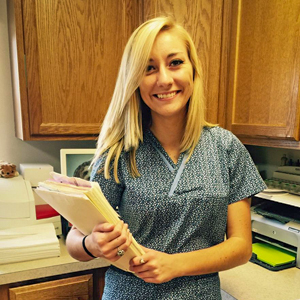 Bethany
Veterinary Assistant
Bethany came to work for AHVC part-time in 2015 while she attends college at PHCC. Born in Oklahoma, she moved to Florida in 2003. Bethany owns a Silky Terrier named Doss but treats all the AHVC client's pets as if they were her own. Bethany enjoys sports (especially cheering on the Tampa Bay Rays), all types of music, going to the beach, traveling and exploring new things! Bethany has a strong family bond and is proud of her authentic American Indian heritage, Cherokee, Delaware and Osage. Her kind and warm smile is a gift and we are honored to have her witht us at AHVC.
Previous Teammates Who Are  Truly Missed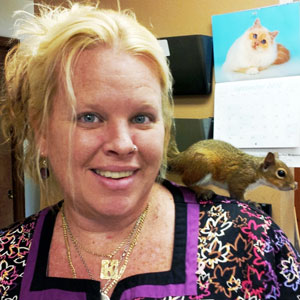 Kendra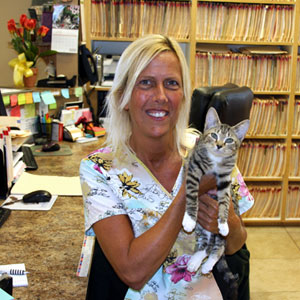 Wendy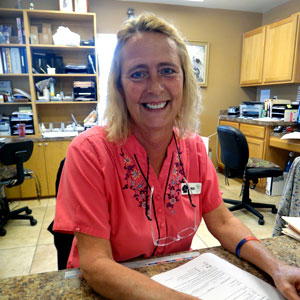 Lenea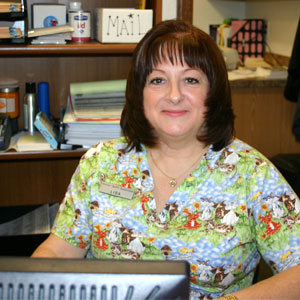 Lisa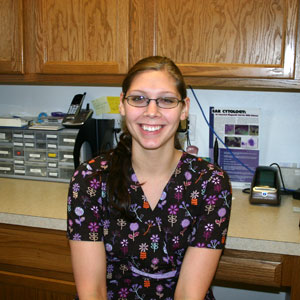 Jenifer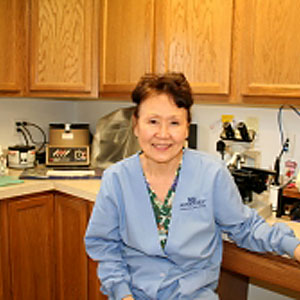 Yoko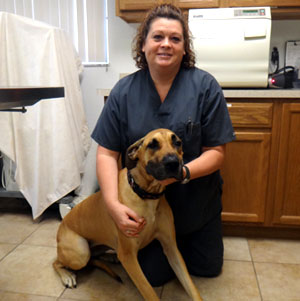 Leslie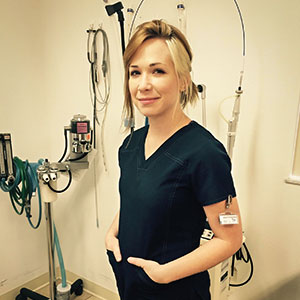 Desi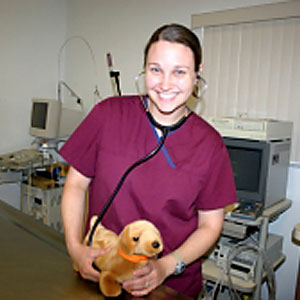 Morgen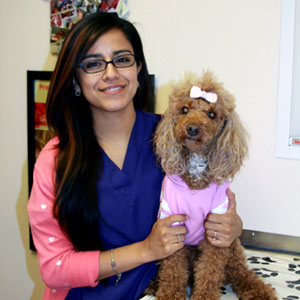 Patti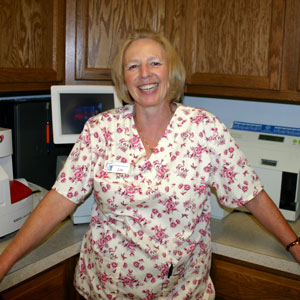 Lin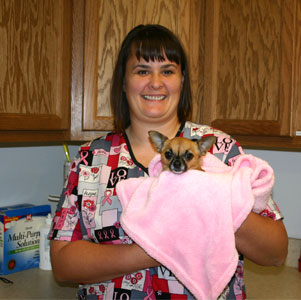 Tammy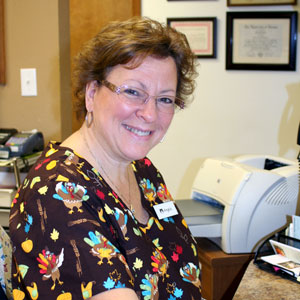 Angie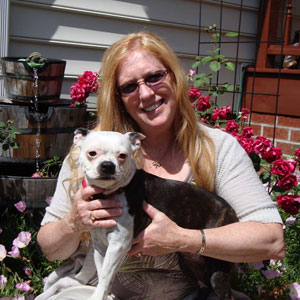 Kathy